The 141 Fiction Wikia is a community site that anyone can contribute to. Discover, share and add your knowledge!
Trending articles
Popular categories
View full main page
Welcome To The 141 Fiction Wiki

The Collection Of Stories From The 141 Fandom.

Currently hosting 47 articles and 35 files as of May 14, 2021.
This wiki can be edited by anyone and is run by a pair of admins who are normal users like you!
---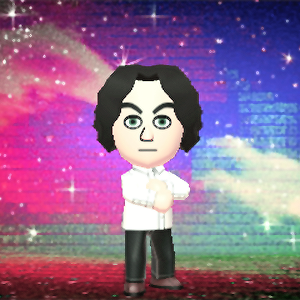 Welcome to The 141 Fiction's wiki! This wiki has been made with the purpose of giving writers and readers in the fandom community a quiet and peaceful place to write and read stories alike while hanging out together and being friends with their fellow wiki users while also aiming to help each other continue to grow and improve with their writing together!
Feel free to search around and make sure to check out the most notable pages as well as the welcome blog (which can be found listed on the right) and contact any of the admins if you are in need of help. Otherwise, here on the main page you will find links for some of our wiki user stories as well as various of other things to freely check out at your desire.
It should also be noted that this wiki isn't set in stone on how it looks and will possibly be changed in appearance or otherwise at a later date in order to adapt to new fandom matters or even more users having joined the wiki as well but you shouldn't have to worry about that too much as any potential changes (hopefully) will not be anything too drastic.
While browsing through some of the stories on this wiki, you will find that they involve character pages which use "status boxes" to show the current status of the characters in said story, such as either alive or dead. For the sake of being efficient and easier for new users, the stories on this wiki should be using the same color coded statuses which are :
Main Page (Current Page)

Recent Activity Page
All of the above pages also feature a small navigation section like this one on them and, on top of that, all of the pages across the wiki in general feature the standard navigation bar up above to also help in getting users around the wiki.
13/07/2016 - The Wiki Was Created!
01/12/2018 - Welcome Blog Made!
28/10/2018 - Pastel Made Admin!
08/12/2019 - New Rules Added!
12/01/2021 - Most Recent Redesign!
FEATURED CHARACTER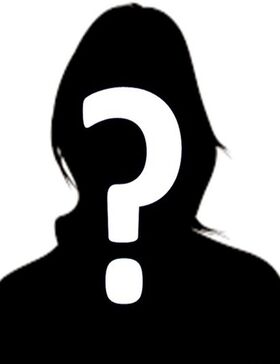 AIA
AIA (short for Artificial Intelligence Assistant) is the first ever constructed AI system by Humanity and currently a founding member of the Resistance.