Greetings users, both old and new! Allow me to, first of all, welcome you to this blog!
So, welcome!
With that out of the way, this blog has a very simple purpose of helping users get settled in (along with having the blog feature be used at least once...) and giving you a place to both introduce yourself and meet the other users of this wiki.
The way in which you can do this is by leaving a comment below that basically serves as an introduction to yourself. As a recommendation, I'd say try to keep your introduction on the short side and not go into too much detail. For example :
"Hi! I'm Jamie, nice to meet you! I'm hoping to have a great time both writing and reading stories on this wiki with you!"
Of course you're probably better sounding less like a robot than my example haha. Also don't feel the need to make some kind of notable introduction, just be yourself (as well as friendly) and you'll be completely fine. Although, as a note, do make sure to not reveal any private information about yourself as that will only cause trouble.
Everything about how this wiki operates isn't too specifically managed and users are typically free to as they like with exception of having to follow the rules set by the admins here but even those are more just general as long as users are respectful and help in keeping things around here on this wiki pleasant and without any drama.
Other than all of that, feel free to contact any of the admins, who you can find listed in numerous places across the wiki, for any help that you may need. It doesn't matter what the issue is, we will be happy to help you with it!
Now that I've run out of things to tell you about (at least I think I have...), I'll sign off on the final note that I hope you all have fun and achieve whatever it is you are hoping to here and I look forward to properly meeting you soon!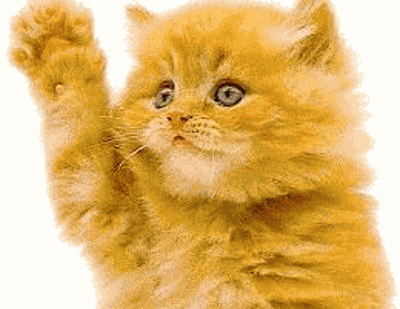 P.S. I apologize for the fact that this blog sucks, I'm terrible at this stuff...
Community content is available under
CC-BY-SA
unless otherwise noted.